Connect With Mobile Customers
Customers are mobile and you need to connect with them on their terms.
Not having a mobile strategy will impact your brand presence and
have customers search elsewhere.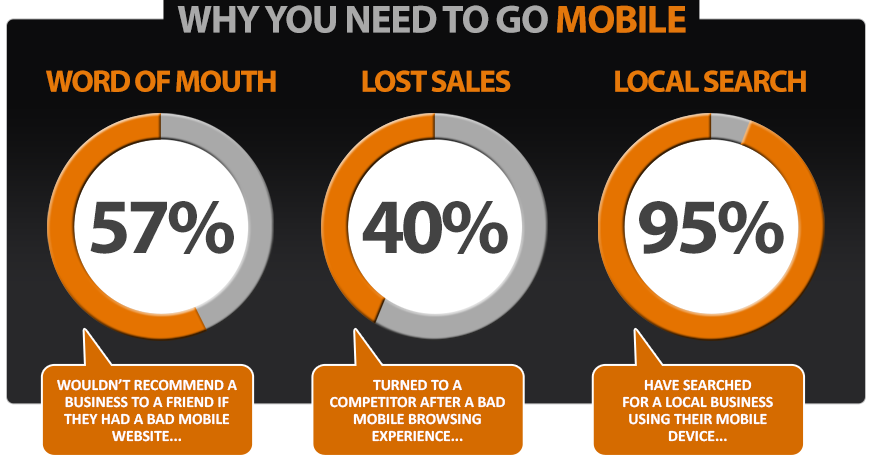 One Mobile App That Works Everywhere
Our web browser apps do not need to be downloaded, can be found in the search
engines and work across all devices delivering the ideal user experience
no matter what device your customer is using.





Mobile

Small screen design and clear navigation with the Mobile user in mind.

Tablet

A Tablet experience as good as a Mobile or Desktop experience.

Desktop

Functionality and ease of a desktop site with a seamless Mobile experience.